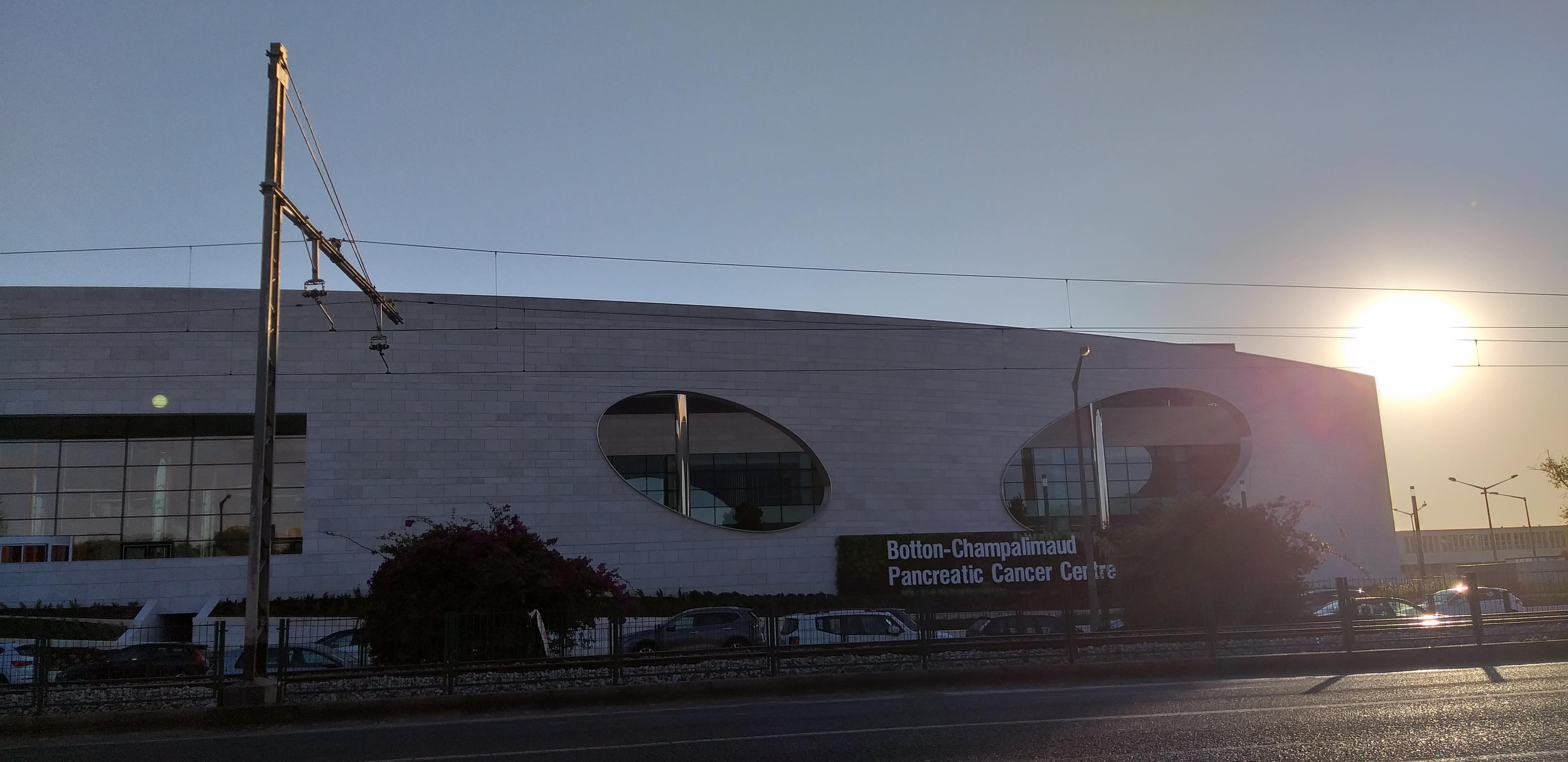 COMMITMENT AND CREATIVITY THAT BRING ENERGY TO YOUR PROJECTS
KNOW MORE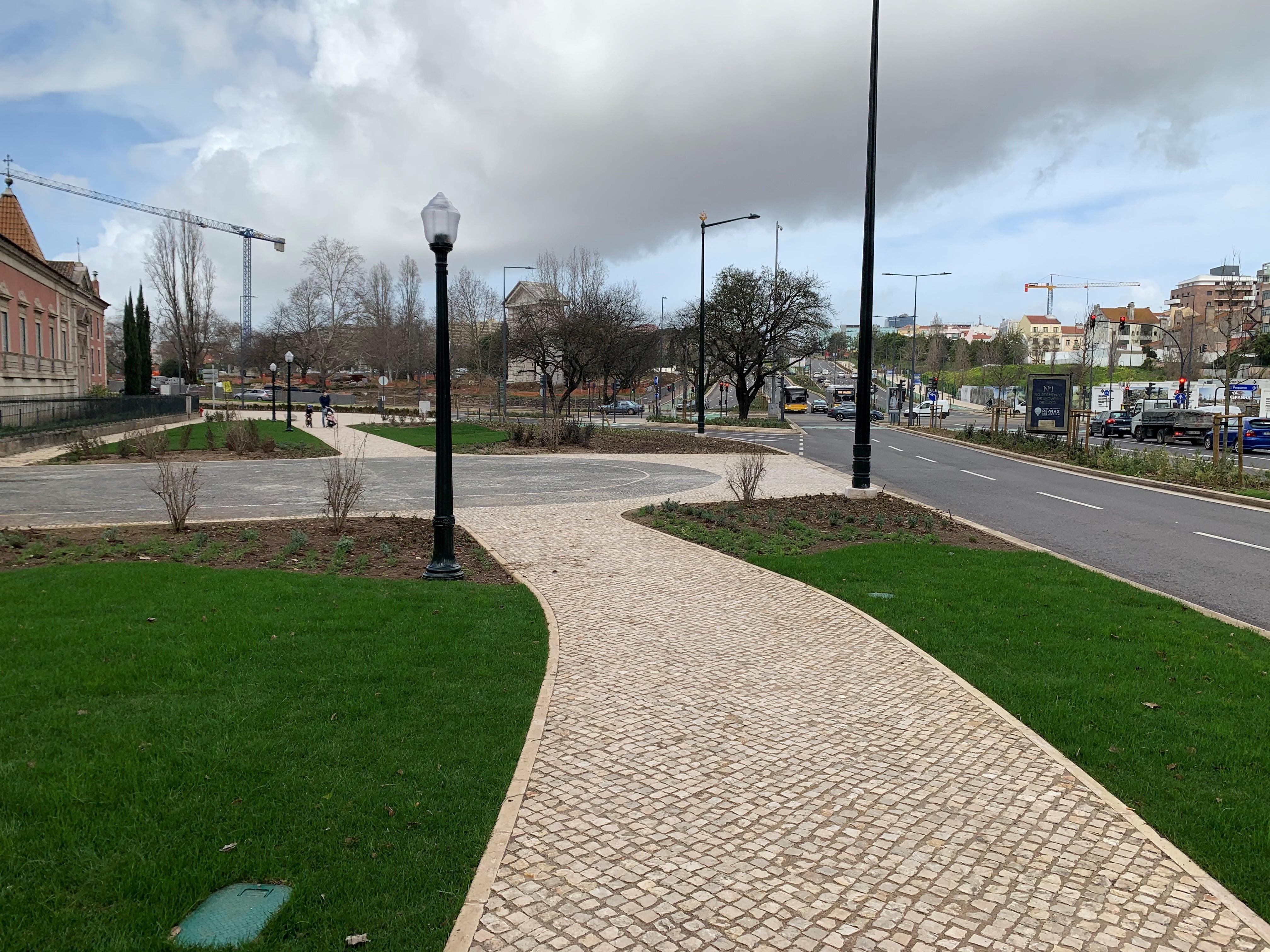 COMMITMENT AND CREATIVITY THAT BRING ENERGY TO YOUR PROJECTS
KNOW MORE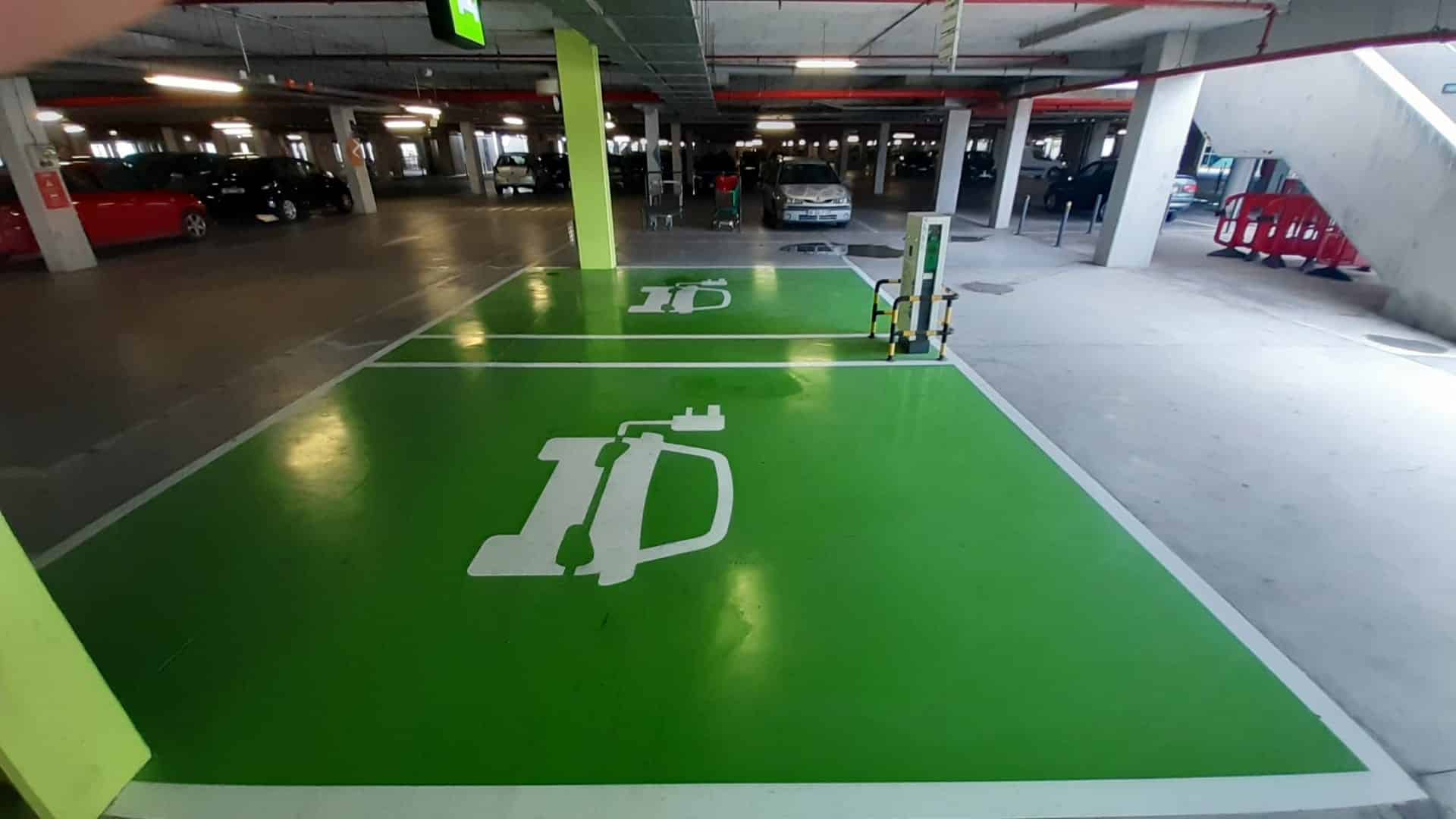 COMMITMENT AND CREATIVITY THAT BRING ENERGY TO YOUR PROJECTS
KNOW MORE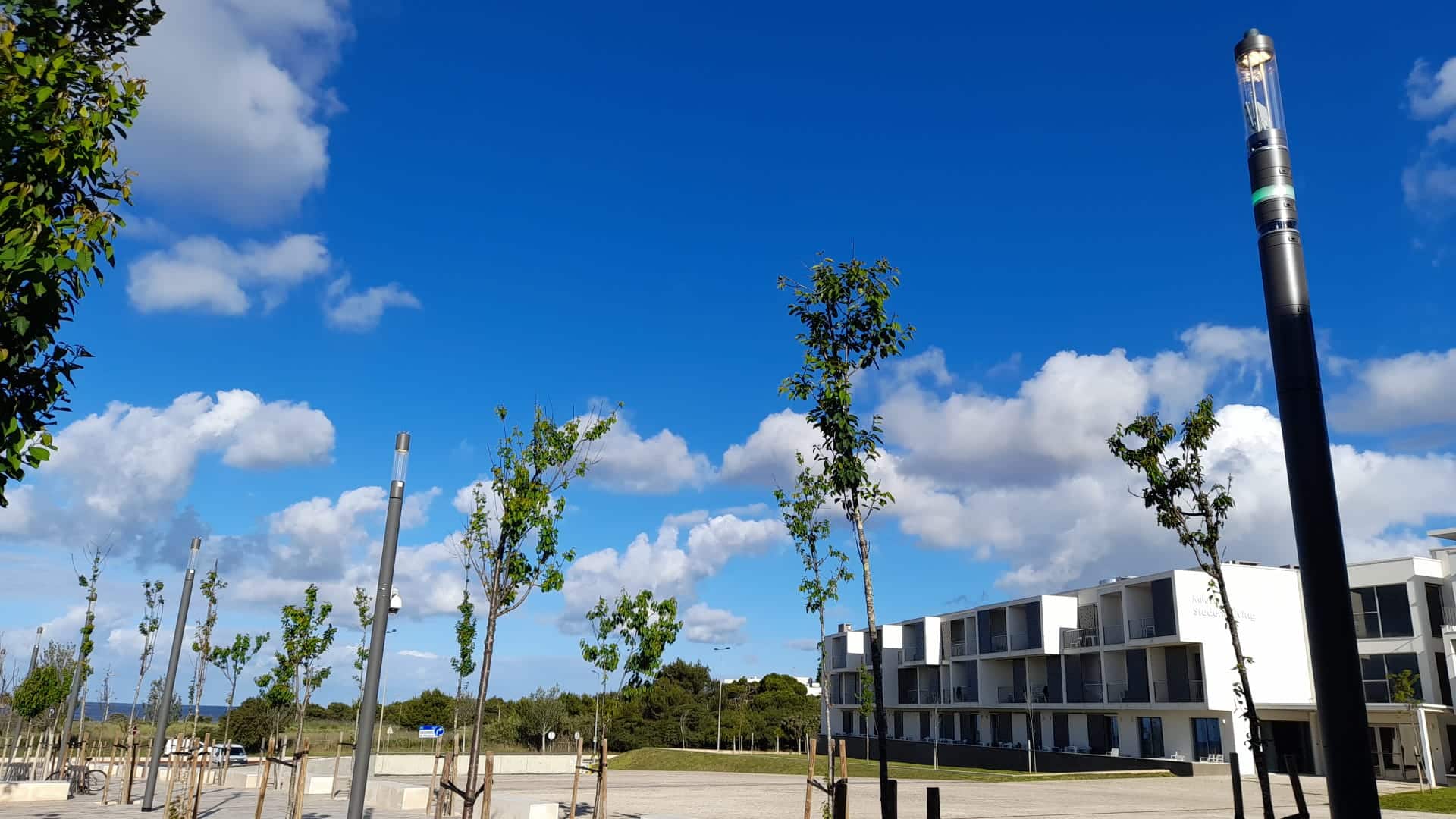 COMMITMENT AND CREATIVITY THAT BRING ENERGY TO YOUR PROJECTS
KNOW MORE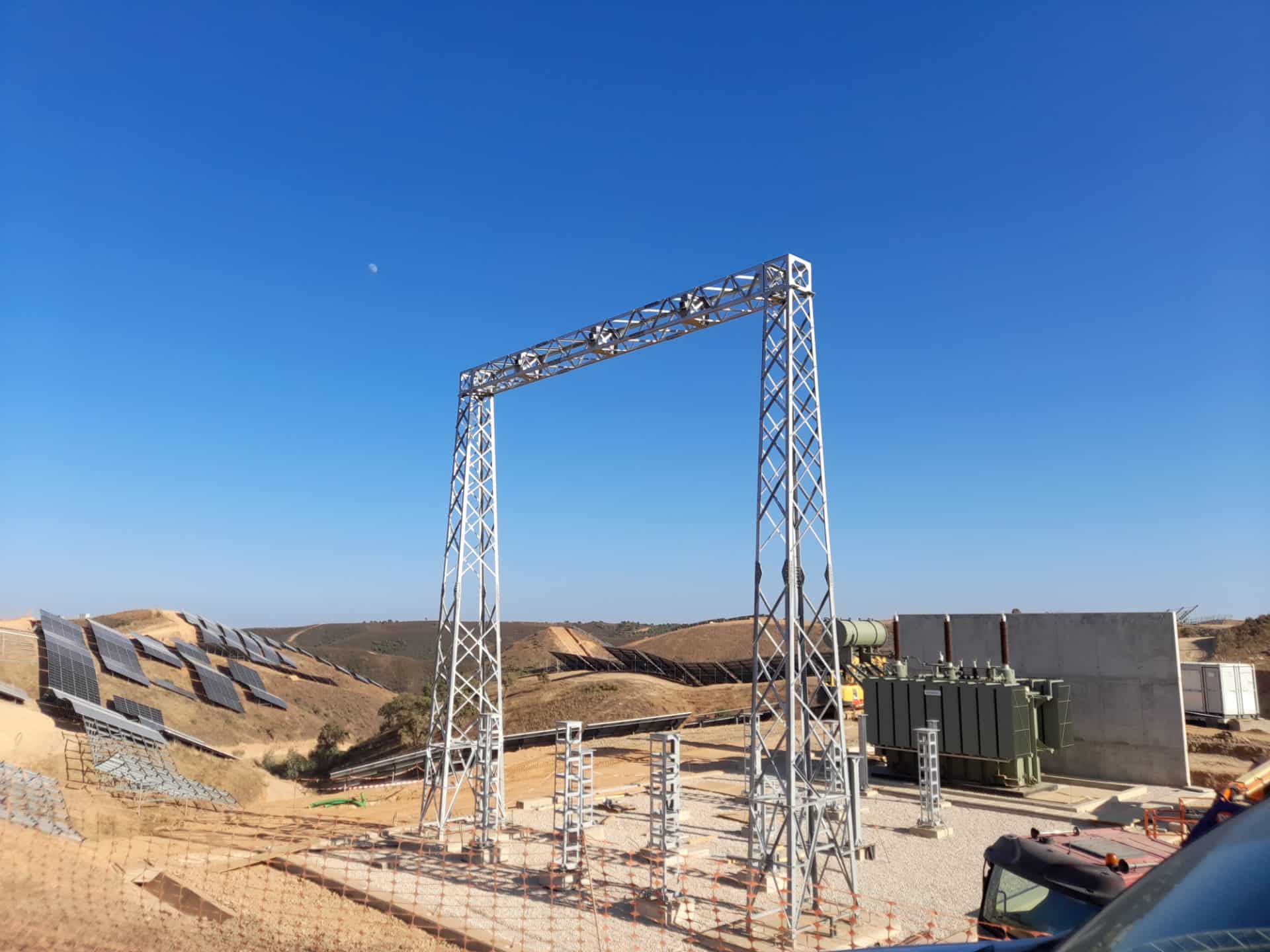 COMMITMENT AND CREATIVITY THAT BRING ENERGY TO YOUR PROJECTS
KNOW MORE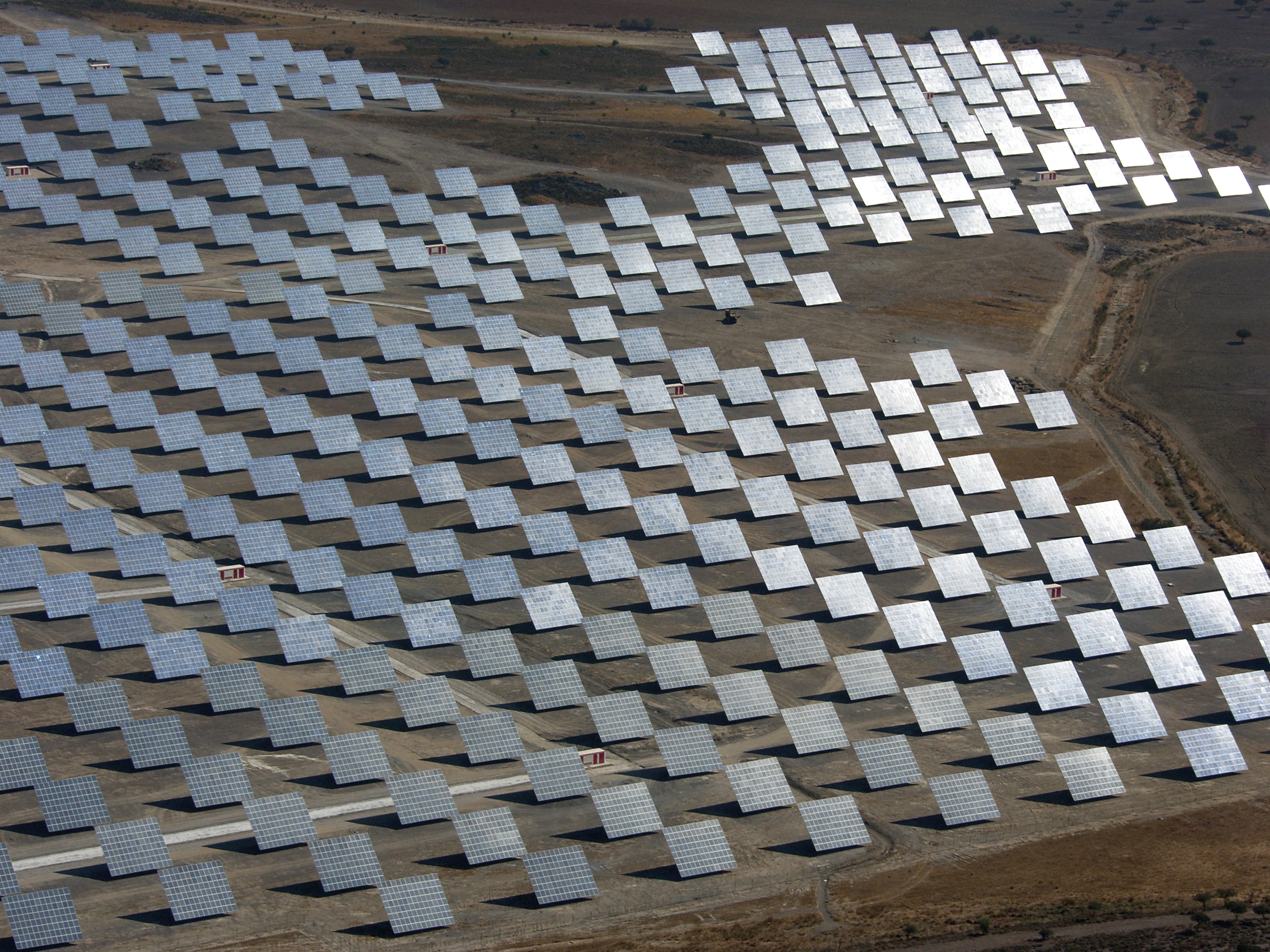 COMMITMENT AND CREATIVITY THAT BRING ENERGY TO YOUR PROJECTS
KNOW MORE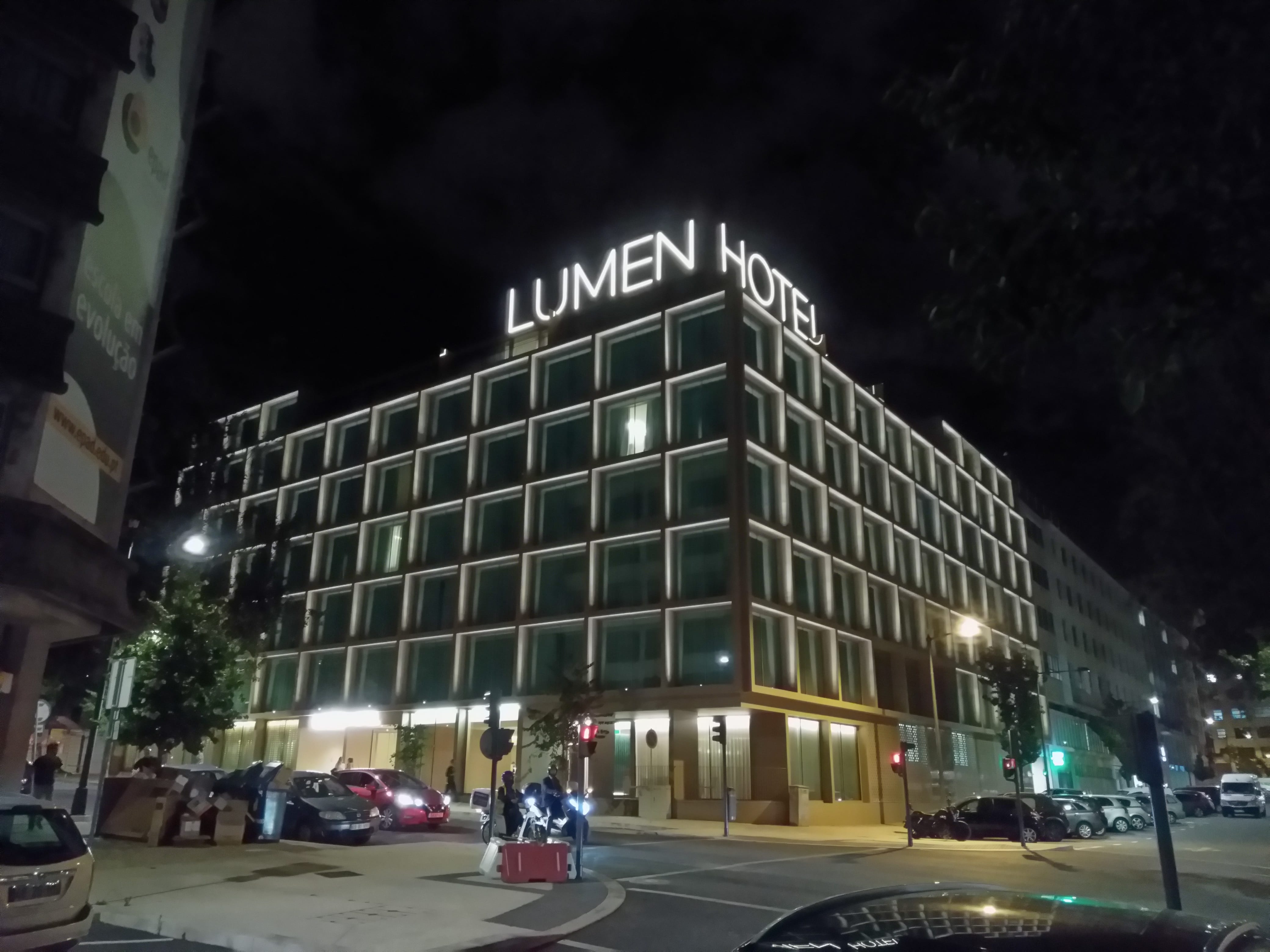 COMMITMENT AND CREATIVITY THAT BRING ENERGY TO YOUR PROJECTS
KNOW MORE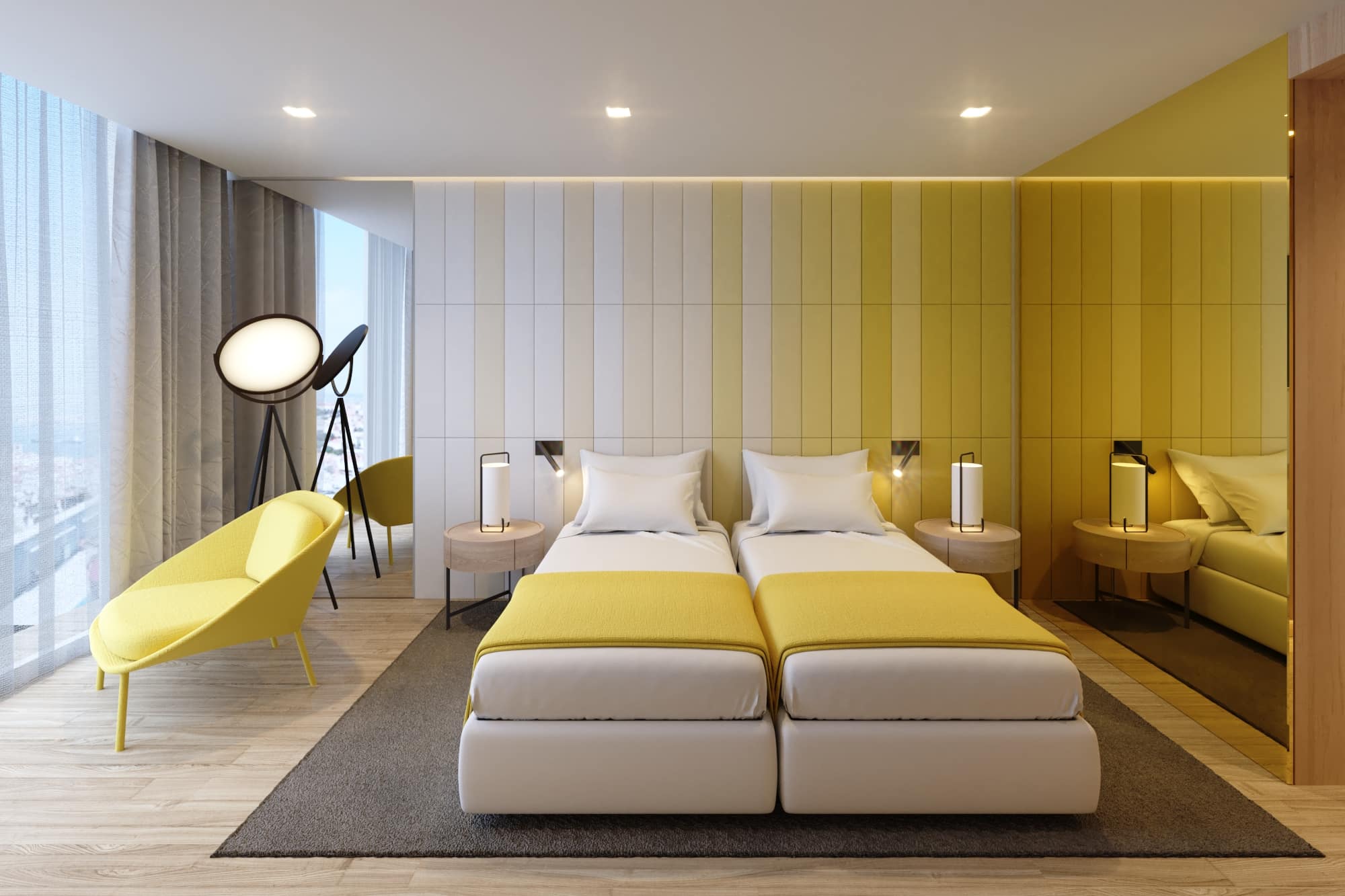 COMMITMENT AND CREATIVITY THAT BRING ENERGY TO YOUR PROJECTS
KNOW MORE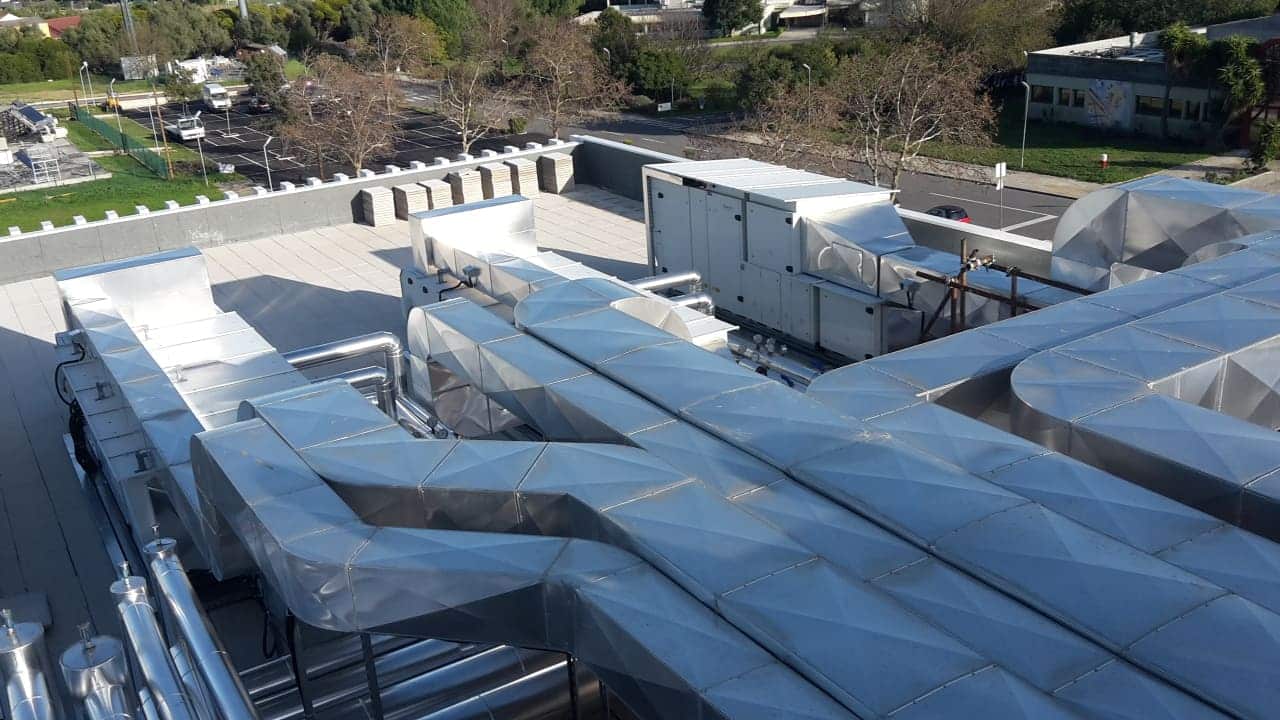 COMMITMENT AND CREATIVITY THAT BRING ENERGY TO YOUR PROJECTS
KNOW MORE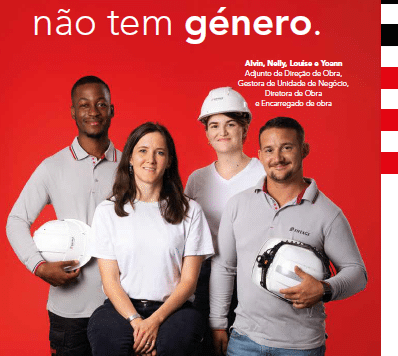 JJTOMÉ, SA, the portuguese subsidiary of EIFFAGE ÉNERGIE SYSTÈMES, joined the #Together campaign. A...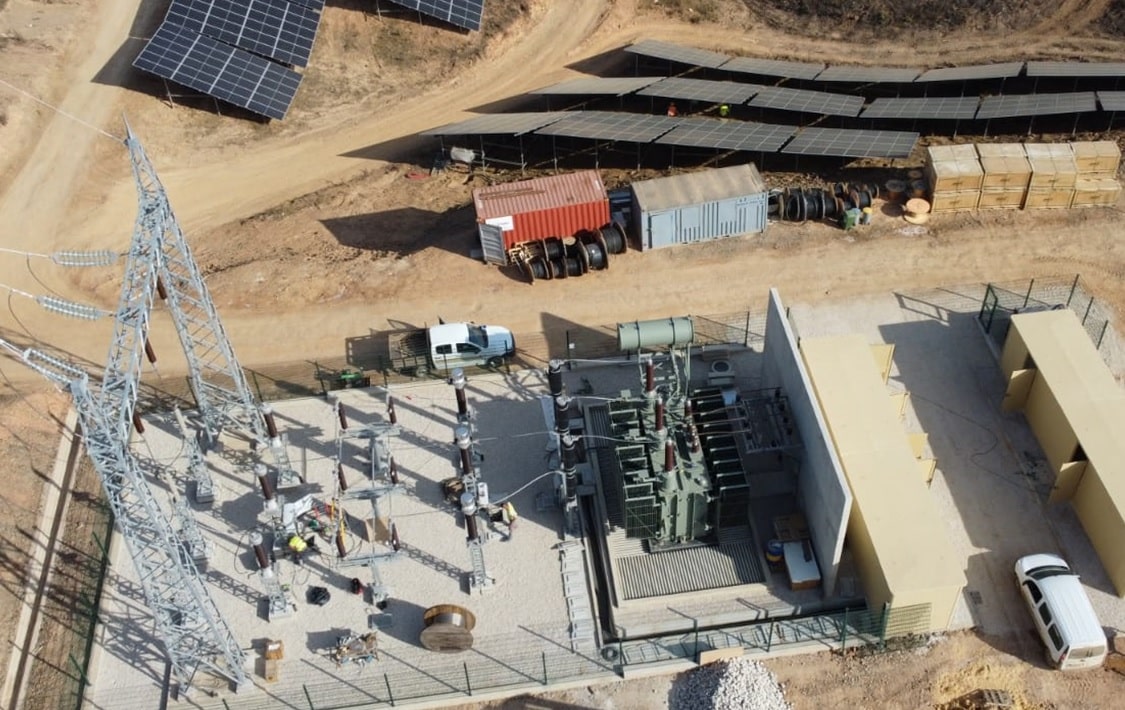 Construction of substation and OHL for photovoltaic solar plant including detail design, supplies, installs and commissions of all different equipment.
With the support of EIFFAGE ÉNERGIE SYSTÈMES with presence in almost 50 countries and about 25,000 employees, JJTOMÉ is a reference in the facilities, electrical infrastructure, renewable energy and maintenance sectors, offering a global service in all phases of a project.