JJTOMÉ pays special attention to the health and safety of its employees with special attention to the commitment of the hierarchical line to the issues of safety and health. In addition to the Policy, the company has implemented a strategic plan for safety in which our ambition is "We become leaders in Safety in each Sector of activity" through the application of a letter of commitment and respect for the 6 key points.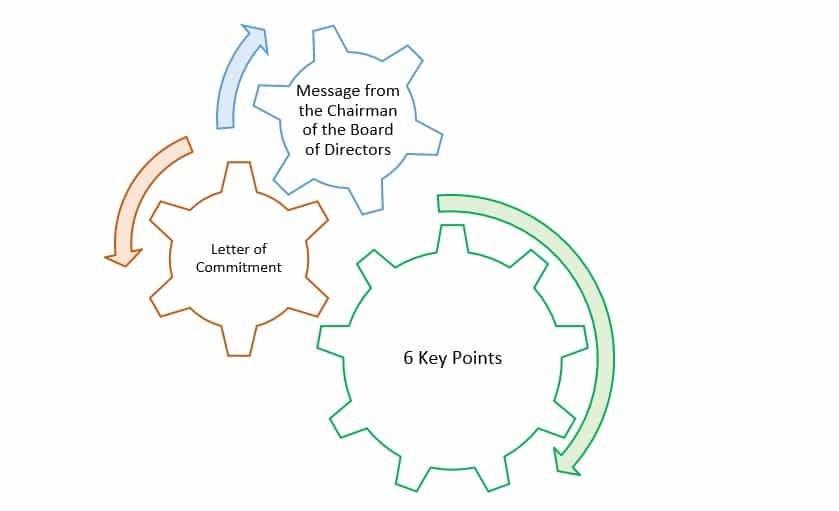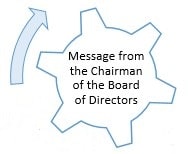 "Through the application
of the letter of commitment
and respect for the 6 key points,
every effort is made
to adopt
and enforce
safety behaviours.
There is no tolerance
to behaviours
that put your life at risk."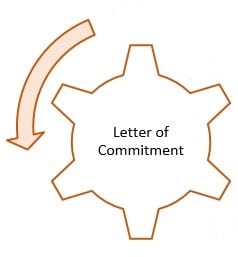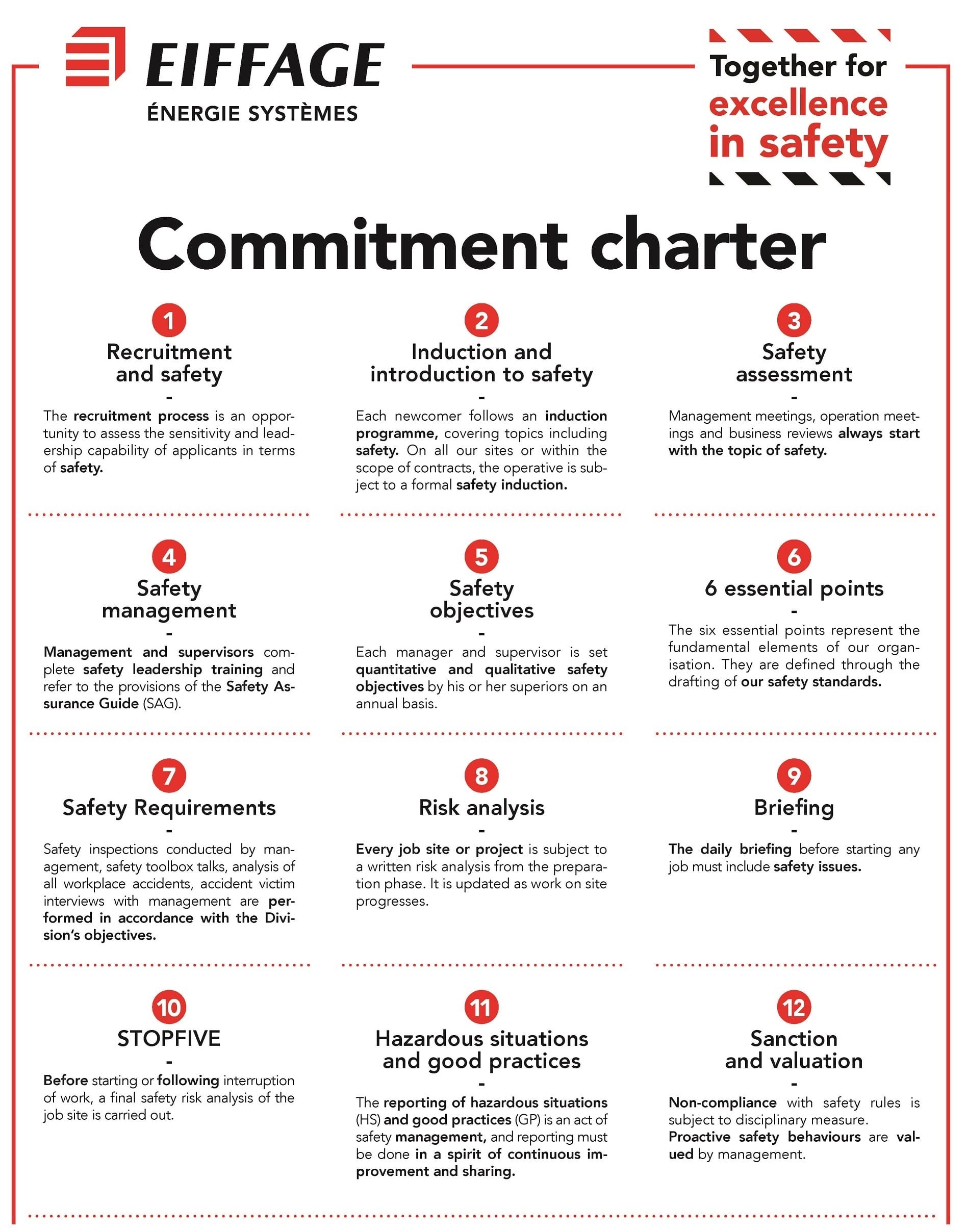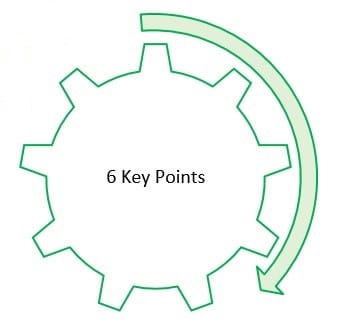 6 KEY POINTS
CONSIGNMENT
I respect all the stages of lockout (mechanical, fluid systems, electrical) and ensure the absence of energy or danger at the workstation (voltage, pressure, flow, potential movement, etc.) I follow all steps of lockout-tagout (mechanical, fluid systems, electrical) and check the zero-voltage test for electrical appliances is secured (voltage, pressure, flow, potential movement, etc.).
 FALLS FROM HEIGHT

I make sure that collective protections are present and effective, otherwise I use suitable personal protective equipment against falls.

 PERSONAL PROTECTIVE EQUIPMENT

Wear appropriate PPE for the work you will be doing. Standard PPE: helmet, eye protection, gloves, shoes and clothing. I wear the following in addition to these, according to the risks: hearing protection, welding apron and mask, etc. Any Exception remains subjected to derogation.

MACHINERY, VEHICLES AND MOVING LOADS

I position myself outside the evolution area of moving machine, vehicle or load. I pay attention to blind spots.

SIGNALLING

I signal, mark out and respect the markings in my work area.

TOOLING

I use suitable tools for the job, with the correct accessories and PPE, and follow the instructions for use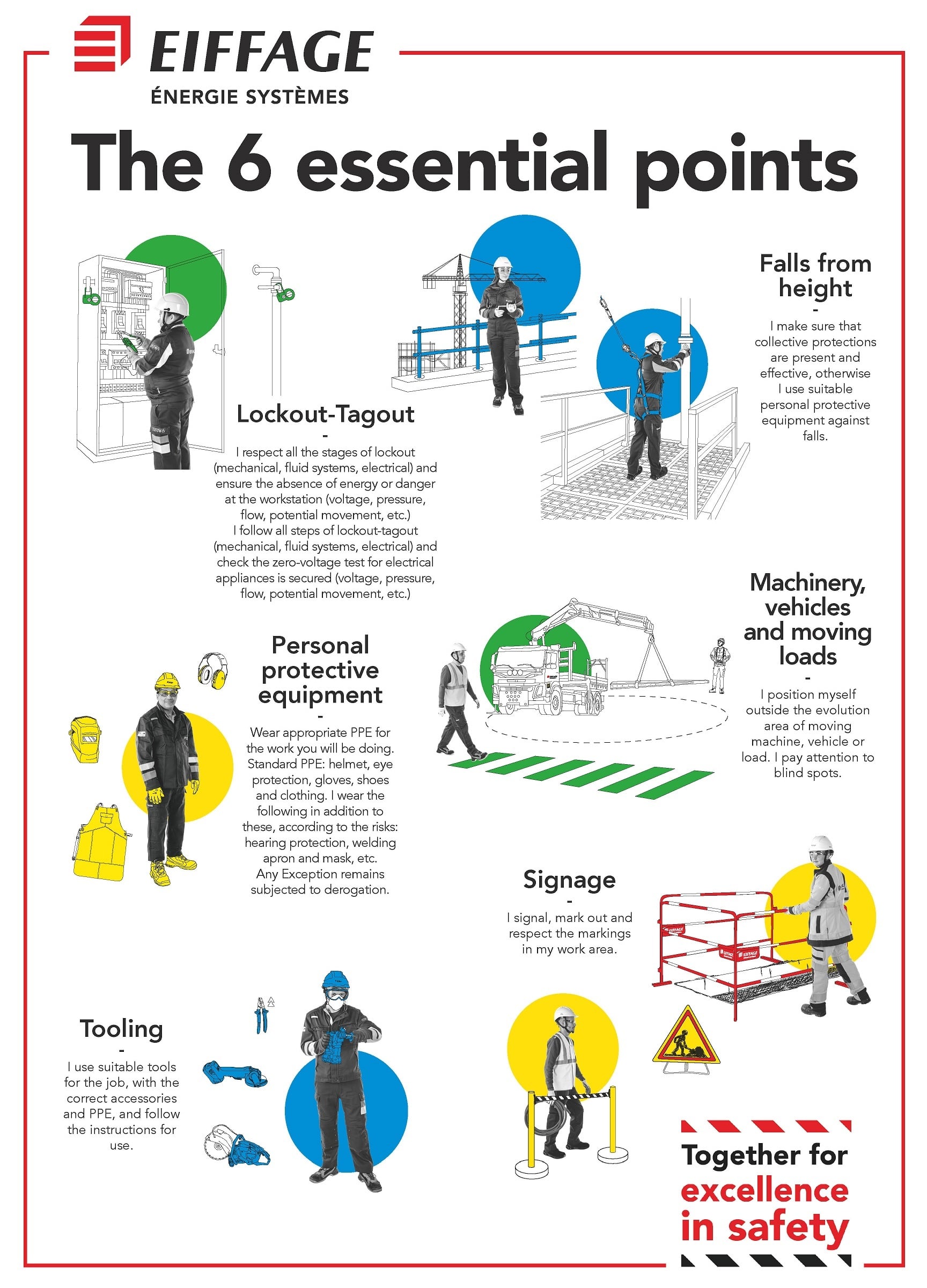 Occupational Health is a priority intervention area for the prevention of occupational risks and diseases.
JJTOMÉ in partnership with a health services provider develops a follow-up of its employees since admission, through the monitoring of the works by the work physician and promotion of various campaigns and awareness raising in the area of health. There is a permanent articulation with the company's internal security services which allows complementarity in risk assessments for the safety and health of workers.