Generate value, producing with excellence, global engineering services in special technical facilities, promoting social, environmental sustainability and the safety of its employees.
Security
Prevent by all means the occurrence of accidents at work and occupational diseases;
Systematically identify the hazards and manage them through an appropriate risk assessment for taking action subsequently to minimise them;
Promote the consultation and participation of all, through surveys and the letter of commitment 'Strategic Plan - Axis of Security'.
Social and Environmental Responsibility
Worry about the social problems of employees and populations of the places where it develops its activity;
Promote the personal and professional development of employees;
Contribute to environmental sustainability, as well as promote pollution prevention;
Minimise the environmental impacts arising from its activities, fostering the rational use of natural resources.
Ambition and Audacity
Promote guidance for results;
Promote performance, proactivity and overcoming objectives.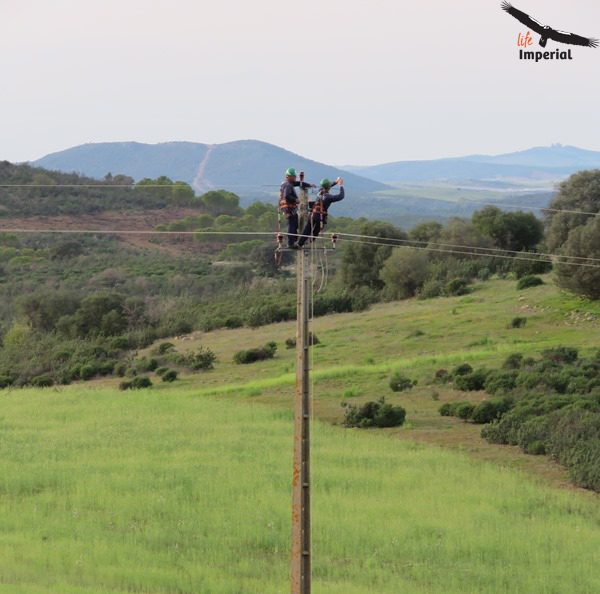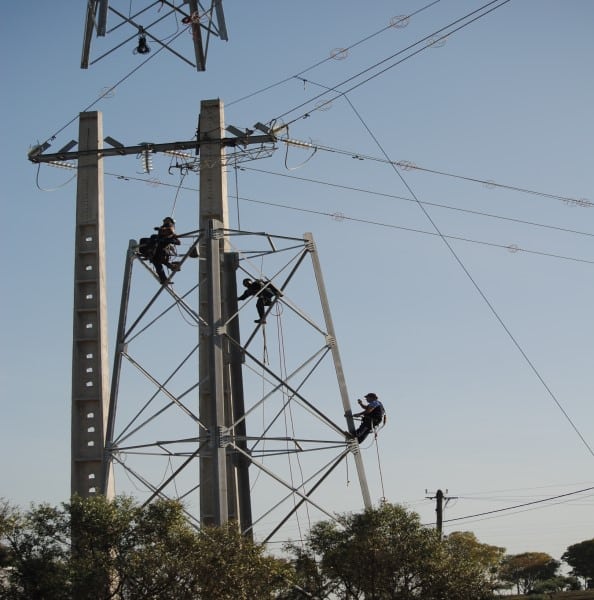 Rigour and Ethics
Act transparently with shareholders, administration, clients, partners and employees;
Comply with the technical specifications, the term and price agreed with the client;
Promote balanced and fair hiring and relationship with suppliers and subcontractors.
Exemplarity
Stand out for the good example of complying first and enforce the established guidelines;
Comply with applicable legal requirements and other compliance obligations that the organisation subscribes to.
Innovation and Continuous Improvement
Promote the spirit of innovation and creativity;
Promote and develop continuous improvement actions, based on the experience and knowledge acquired.
Team Spirit
Encourage teamwork, collaboration and mutual aid for the benefit of the whole.