To be a leading player in the energy transition, electrification and digitalization of the economy.
Produce global energy and systems services with excellence and systems with lower carbon consumption whenever possible, promoting innovation, digitalization, social and environmental sustainability and the safety of its employees;
Generate value for shareholders, employees, customers and other interested parties;
Promote the development and well-being of all employees.
Safety
Prevent injury and ill health by all means possible through the provision of safe and healthy working conditions;
Proceed with the elimination of hazards, whenever possible, and to manage risks appropriately so that measures can then be taken to reduce them;
Promote the consultation and participation of all, complying with the "Strategic Plan - Safety Axis".
Social and Environmental Responsibility
Be concerned about the social problems of the employees and the populations of the places where it carries out its activity;
Promote personal and professional development of employees;
Promote environmental protection and pollution prevention;
Minimise the environmental impacts resulting from its activities, encouraging the rational use of natural resources.
Ambition and Audacity
Promote results orientation;
Promote performance, proactivity and the surpassing of objectives.
Rigor and Lucidity
Respect the commitments made to clients, particularly with regard to deadlines;
Assess risks correctly, with full awareness of their capacities and limitations, mobilizing the appropriate resources.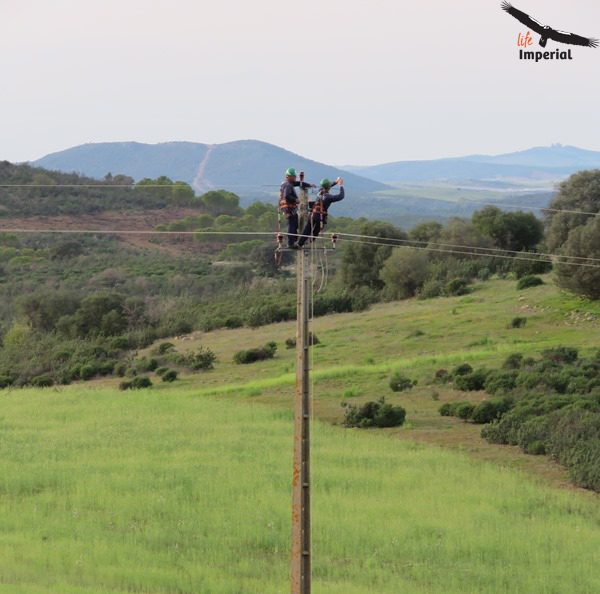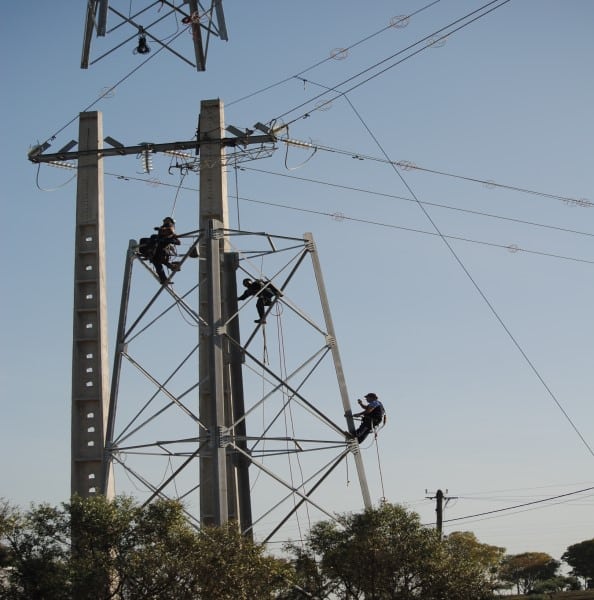 Personal Commitment and Transparency
Making a personal commitment to fulfilling the objectives defined for their functions;
Committing to assume their share in achieving the company's objectives;
Acting zealously and loyally, assuming responsibility for their actions;
Act with transparency in taking a position, sharing relevant information in a timely manner;
Act with transparency with shareholders, management, employees, clients and other concerned parties.
Ethics, Trust and Exemplarity
Comply with applicable legal requirements and other compliance obligations that the organization endorses;
Promote trust and recognition, fostering and maintaining long-term partnerships;
Stand out for the good example of meeting first and enforcing established guidelines;
Promote balanced and fair contracting and relationships with suppliers and subcontractors.
Innovation and Continuous Improvement
Promote the spirit of innovation and creativity;
Foster and develop continuous improvement actions, based on the experience and knowledge acquired;
Rooting in a strong culture of entrepreneurship the active participation of all employees.
Team Spirit
Encourage teamwork, collaboration and mutual help for the benefit of the whole.