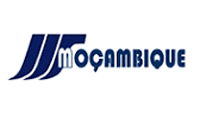 JJTMOÇAMBIQUE is the affiliate of João Jacinto Tomé SA that operates in the Mozambican market, dedicated to the construction of electrical and mechanical facilities.
Created in 2011, as a result of the participation of the Portuguese company JJTomé SA, JJTMOÇAMBIQUE, based in Maputo, has behind it the knowledge and experience of 60 years of the company that founded it.
'Our know-how allows us to professionally implement and develop the most ambitious and demanding projects in the industry.'
Services
Electrical Installations and Systems in Industrial Buildings and Large Public and Private Buildings;
Communications Infrastructures;
Electrical Infrastructures in Urbanisations;
Public Lighting of Cities, Monuments and Motorway Lighting;
Underground and Overhead Distribution Networks in Low, Medium and High Voltage;
Assembly of Thermoelectric Power Plants and Emergency Groups;
Assembly of Substations and Transformer Stations;
Photovoltaic Parks Assembly;
Micro-generation facilities (Solar Thermal, Solar Photovoltaic and Micro Wind Turbines);
Air Conditioning, Heating and Ventilation Facilities;
Water and Sewage Treatment Lifting Stations;
Water and Gas Networks.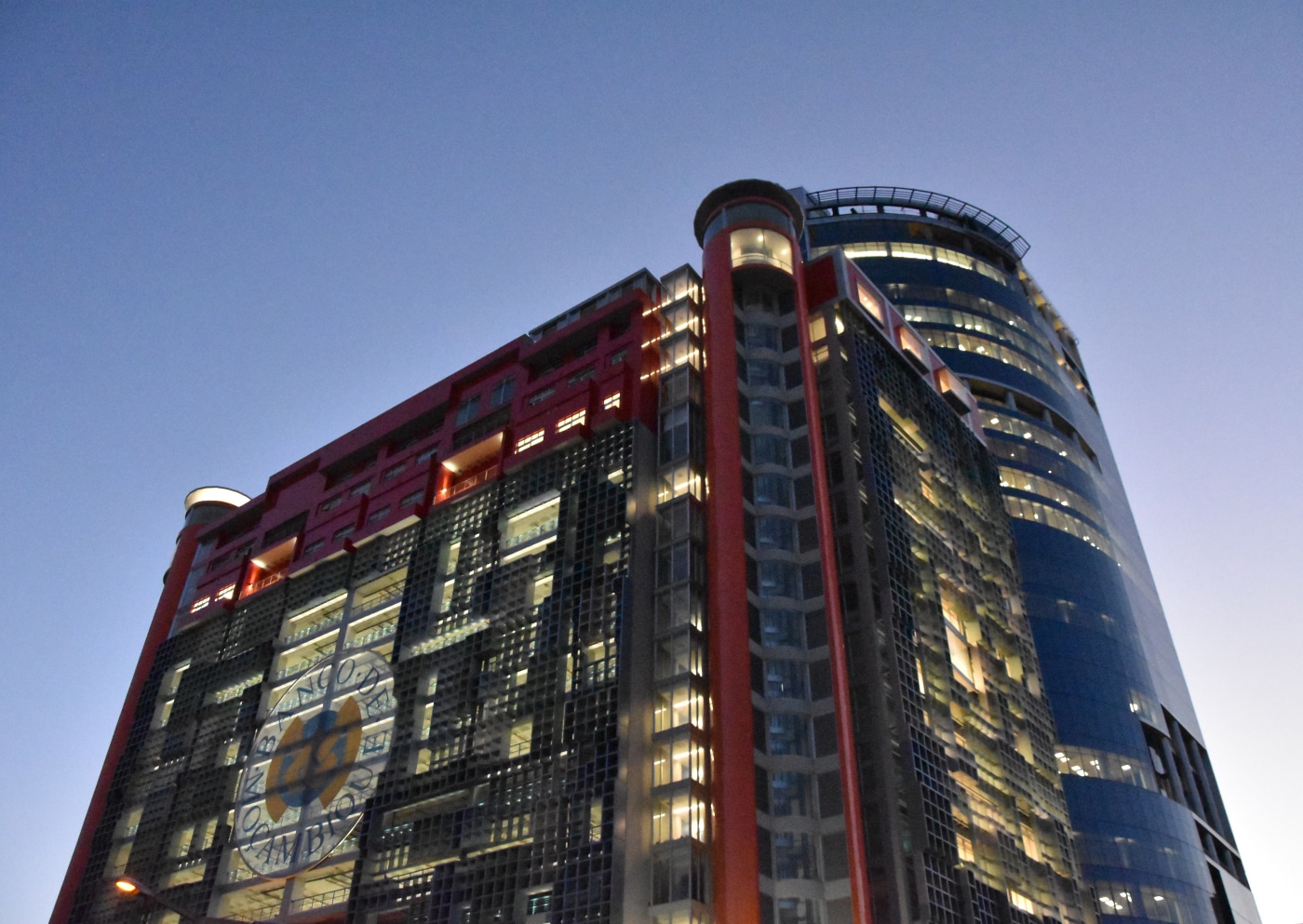 JJTOMÉ MOÇAMBIQUE Projects